Secure and Smooth Operation
The doors of the Quartz Collection™ incorporate the newest hardware innovations to equip the biggest, most durable and easiest-to-use entrances to your home. Here are a few of our many door technologies available.
Multi-Point Locking Systems
Multipoint locking systems on Quartz Collection's™ terrace doors provide the greatest security and peace of mind. Our multipoint locking systems protect the doors in at least four additional points and distributes the force of impact across a larger area. The result is greater protection against unwanted entry.
Multipoint Lock Benefits:
Variety of options for doors of almost any height
Improved weather sealing
All stainless-steel construction for superior corrosion resistance
Robust stainless-steel latch and dead bolt
Mishandling device prevents lock engagement while open
Additional security with less effort
Backed by the industry's highest ratings for structural and forced entry performance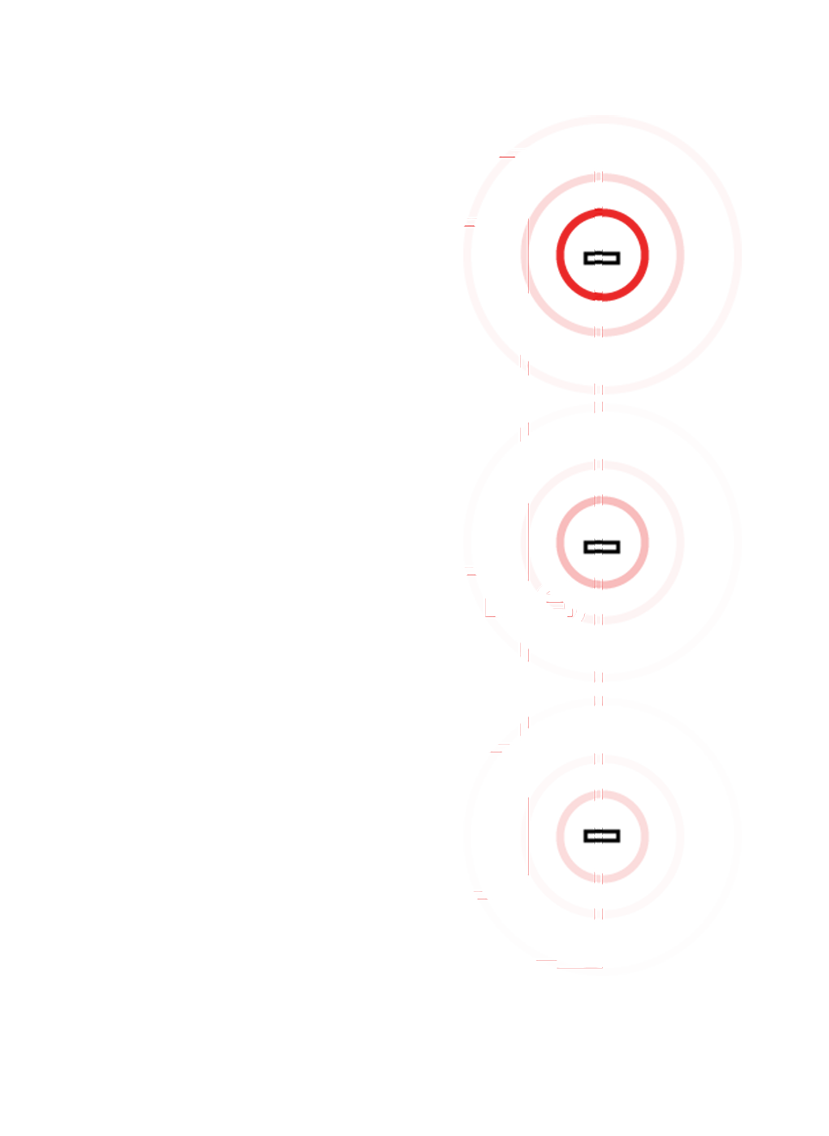 Multi-slide doors in the Quartz Collection™ feature heavy-duty rollers that allow doors to glide smooth and effortlessly, year after year.
For the largest, most demanding door applications, our dual-wheel bottom sliding door roller is manufactured with double sealed stainless-steel bearings.
Quartz multi-slide roller benefits:
Larger 36 mm wheels are used, achieving a 25% reduction in operating force in comparison to existing sliding door products available.
Unique design allows up to 10.0 mm full adjustment under load.
Composite tires allow quiet and smooth motion for up to 240 kg (529 lb) per door, allowing for massive entryway designs.
Superior Door Engineering
All this science means greater performance and quality of doors in the Quartz Collection™. Taken as a whole, you can trust that the Quartz Collection™ are among the highest performance, long lasting and durable, and visually attractive products you can use for your next home or building.
Spaces that understand
the way you live.