Nothing can beat the elegance and natural feel that wood windows provide. The TimberLine series of windows and doors is the perfect merge of enduring style and modern components.
A warm welcome that
complements your home.
The TimberLine series fuses an architectural aluminum exterior with a classic natural wood interior to provide ageless charm for your living space while permanently protecting your inside from the outside.
The TimberLine series windows feature Quaker® patented OptiCore® Technology, an architecturally enhanced aluminum frame design that maximizes the thermal, structural and sound performance of each window.
Originally engineered for large commercial buildings, OptiCore® Technology offers the most advanced thermal barrier system available for residential applications to maximize energy performance, while allowing for bigger windows and greater views throughout your luxury home.
TimberLine windows and doors can be designed to fit any space or configuration. High quality framing components mean that your windows and doors are as strong and safe as the rest of your home's unique features.
Uncompromised Construction.
The Quartz Collection™ TimberLine series is engineered with the most structurally and thermally advanced architectural aluminum components, offering customers superior design flexibility and structural integrity.
TimberLine windows with OptiCore® are tested to achieve an FGIA (formerly AAMA) certified AW architectural rating based on both the windows maximum design size and gateway test size. Therefore, no matter the size and structural requirements of your new luxury home, your windows will perform to desired performance.
The TimberLine series utilizes a sealant-injected double corner key construction for maximum strength in the corner joinery and frame. This composition ensures that every window and door will provide superior performance while offering flexibility in configurations to meet your architectural style.
Never fades, never rusts.
Proper corner joinery construction is essential for two reasons — ensuring a window's stability and maintaining a water-tight seam.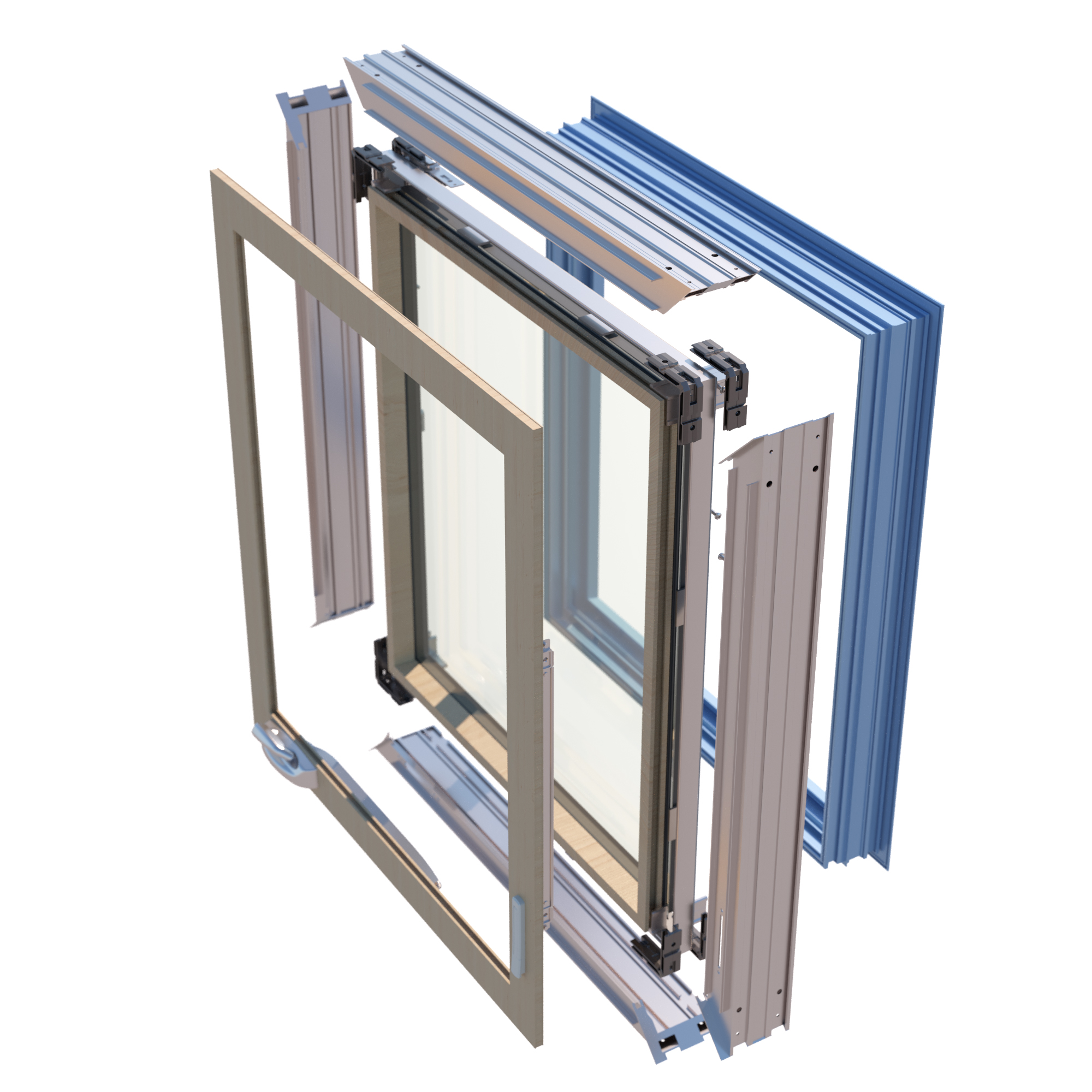 To match your creative intuition, the Quartz Collection™ offers a wide palette of powder coating and anodized finishes. Additionally, TimberLine windows features carefully selected wood trim options, complementing your interior design choices. Whatever your lifestyle, whatever your preference, the Quartz Collection™ has you covered.
All Quartz Collection™ products come with superior component options, including:
Natural wood interior and powder coated or class I anodized exterior
Low-profile architectural-grade hardware
Euro-Groove system
Muntin bars and simulated divided lites (SDL)
Premium FlexScreen®  window screens

Custom shapes and configurations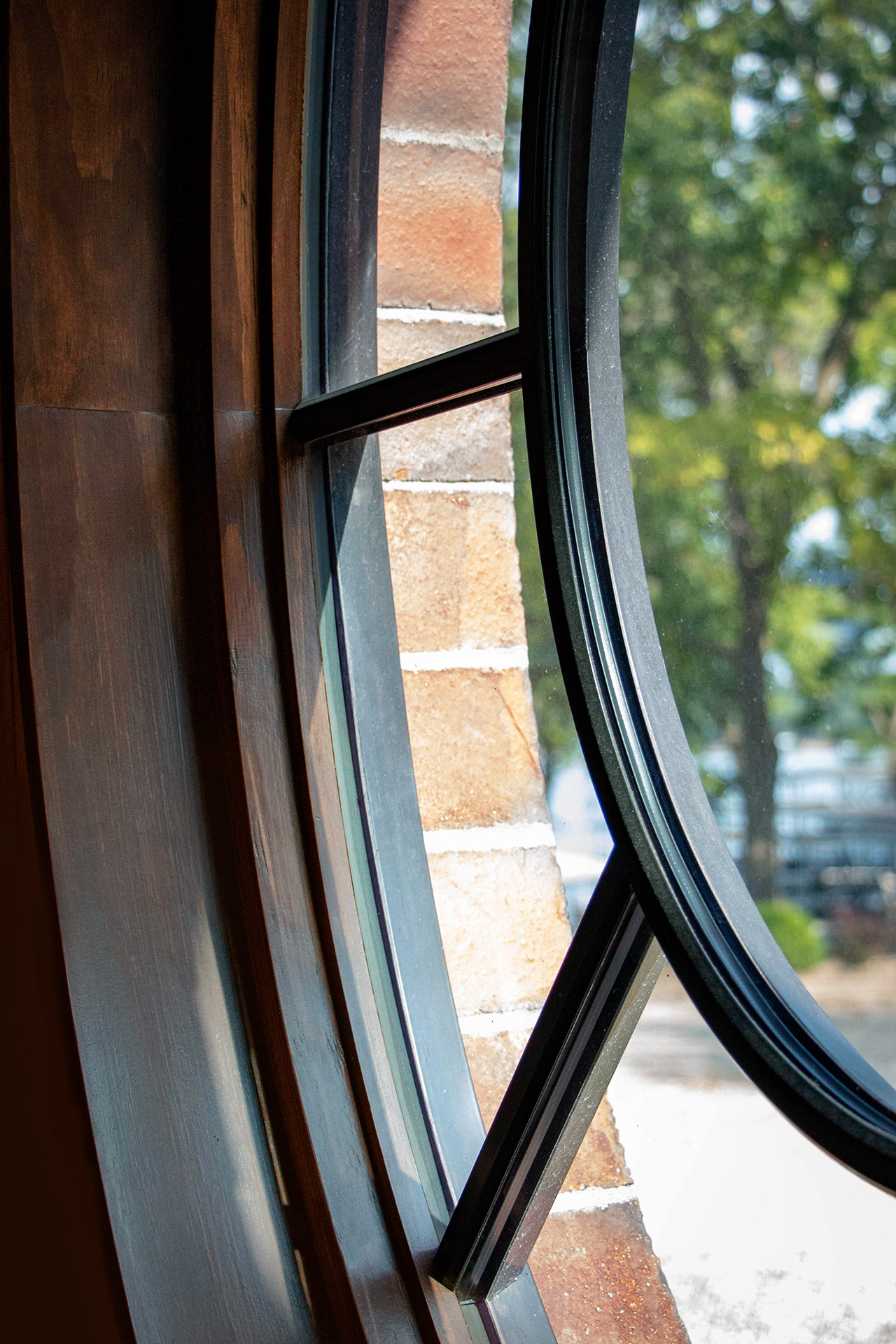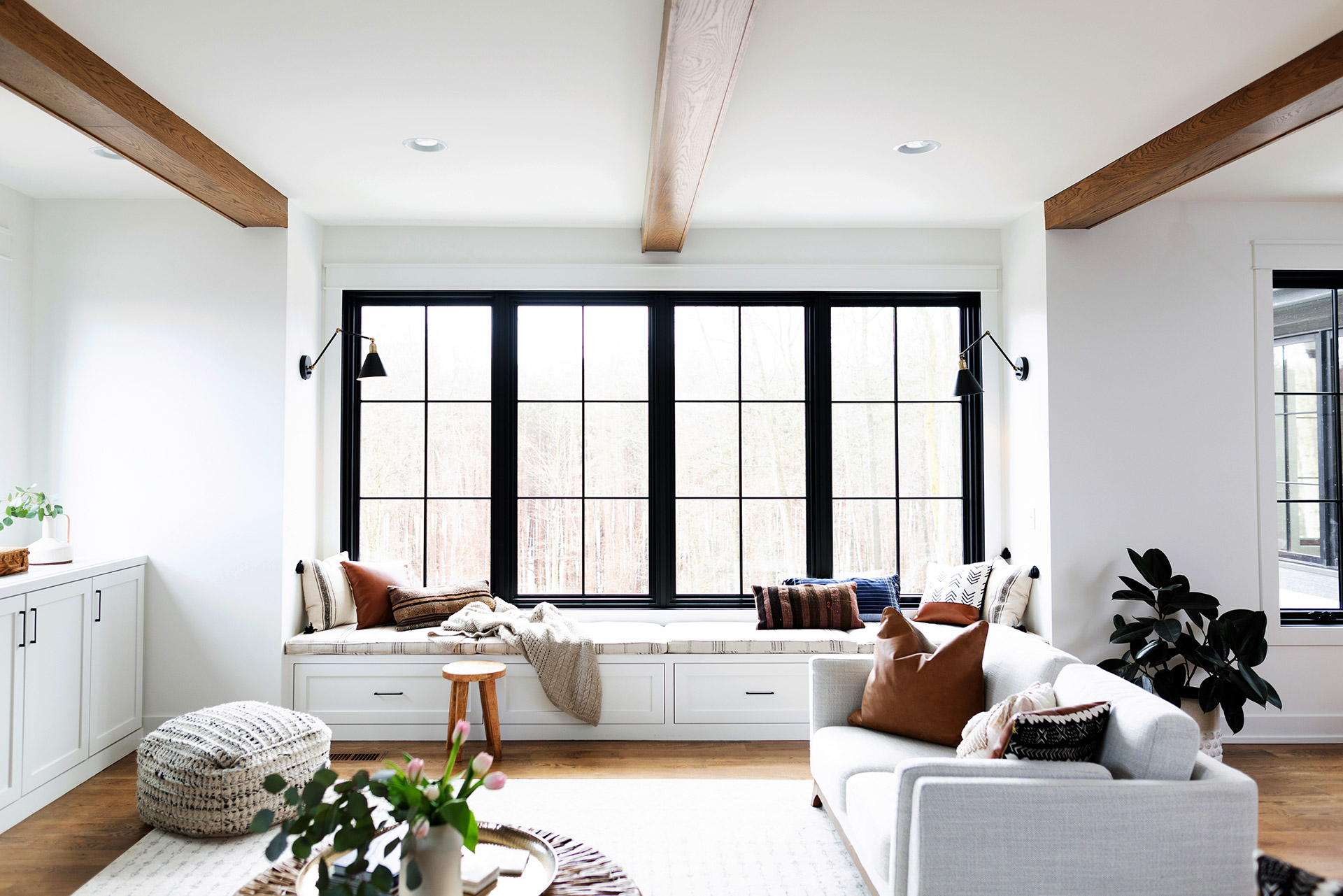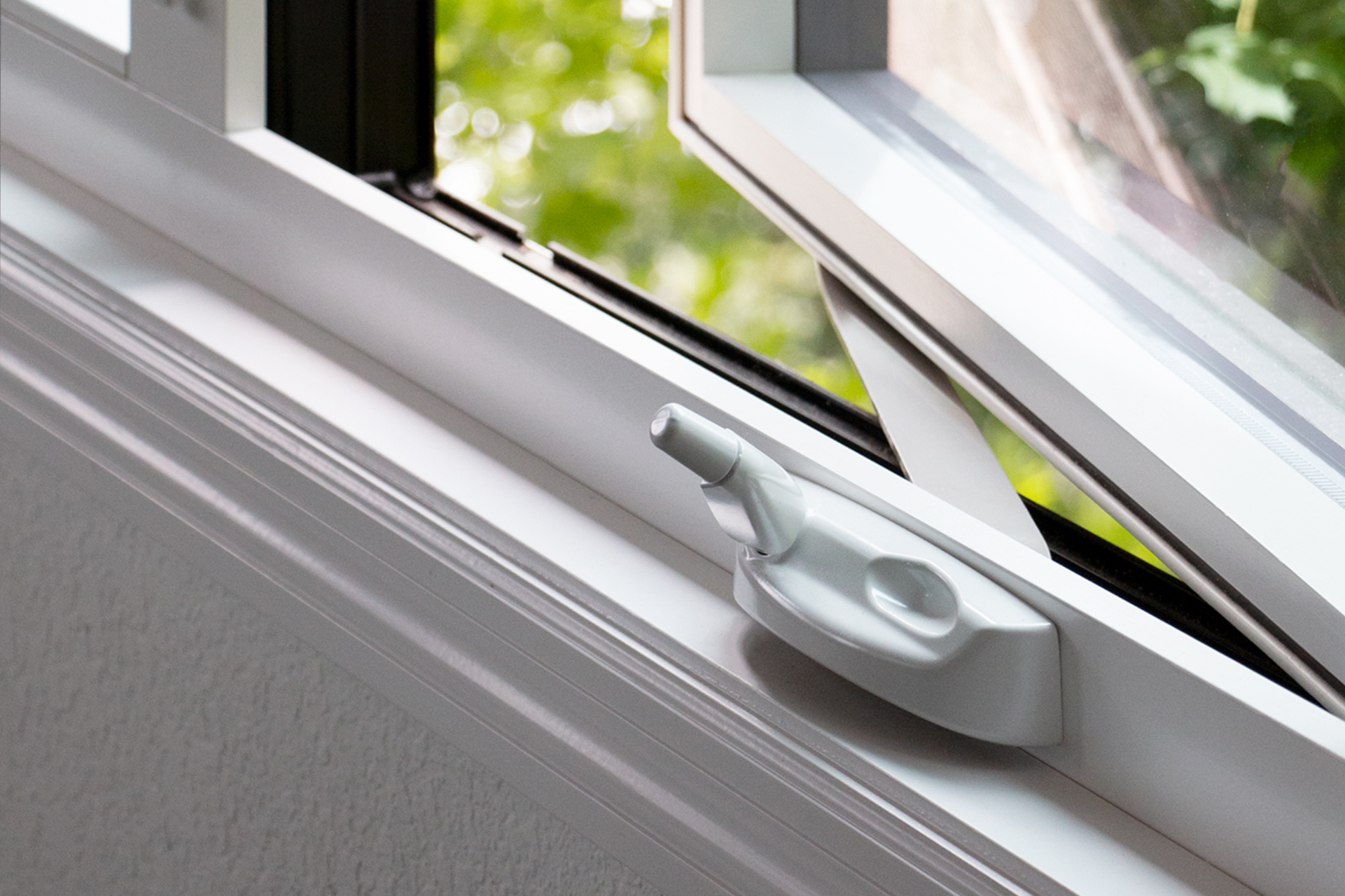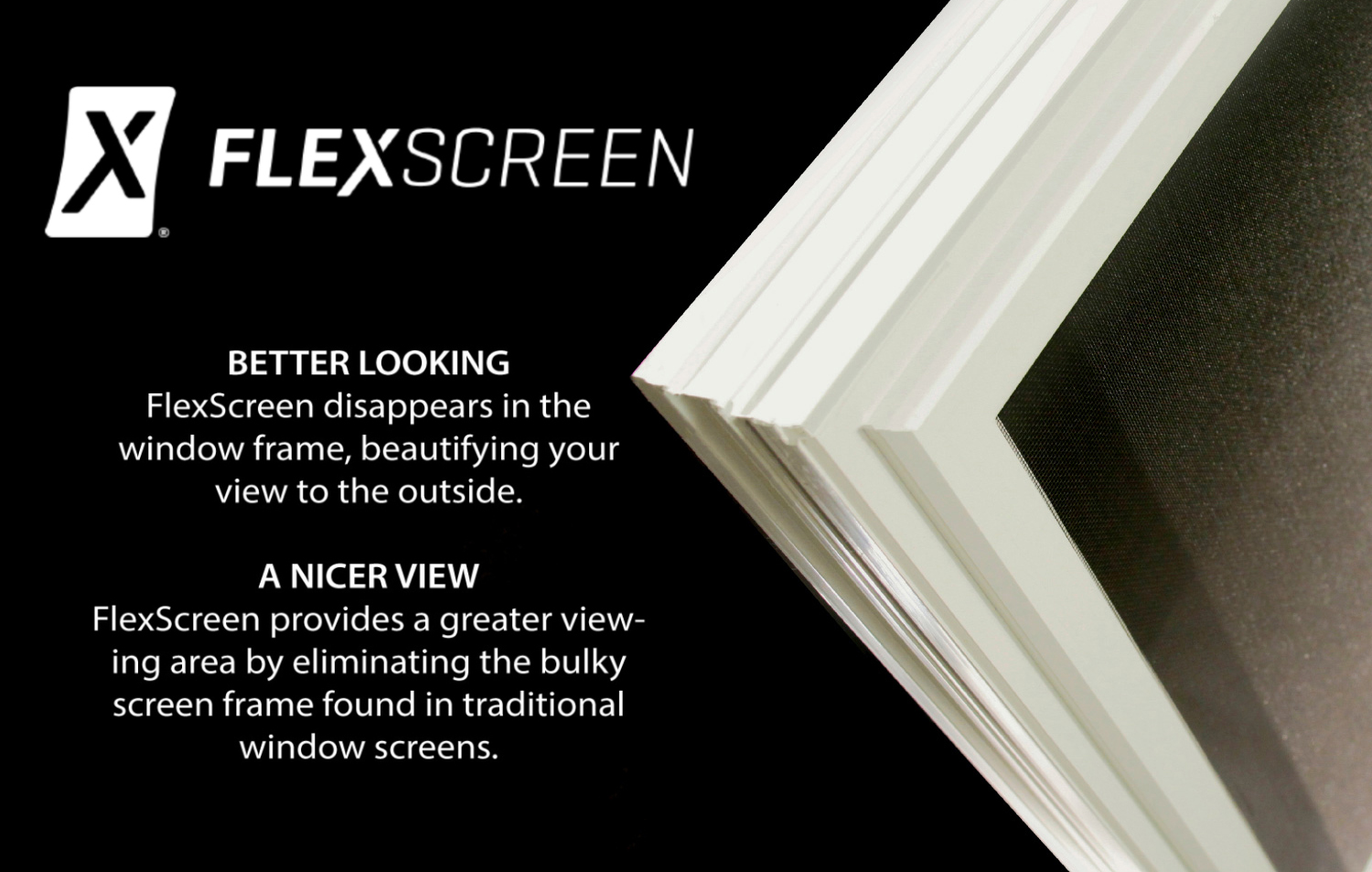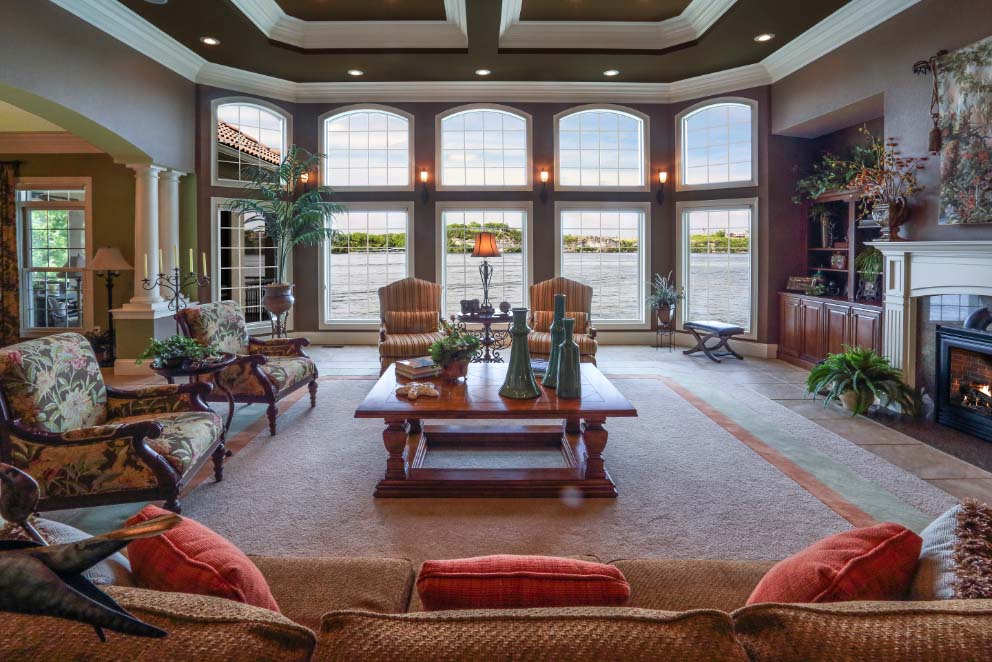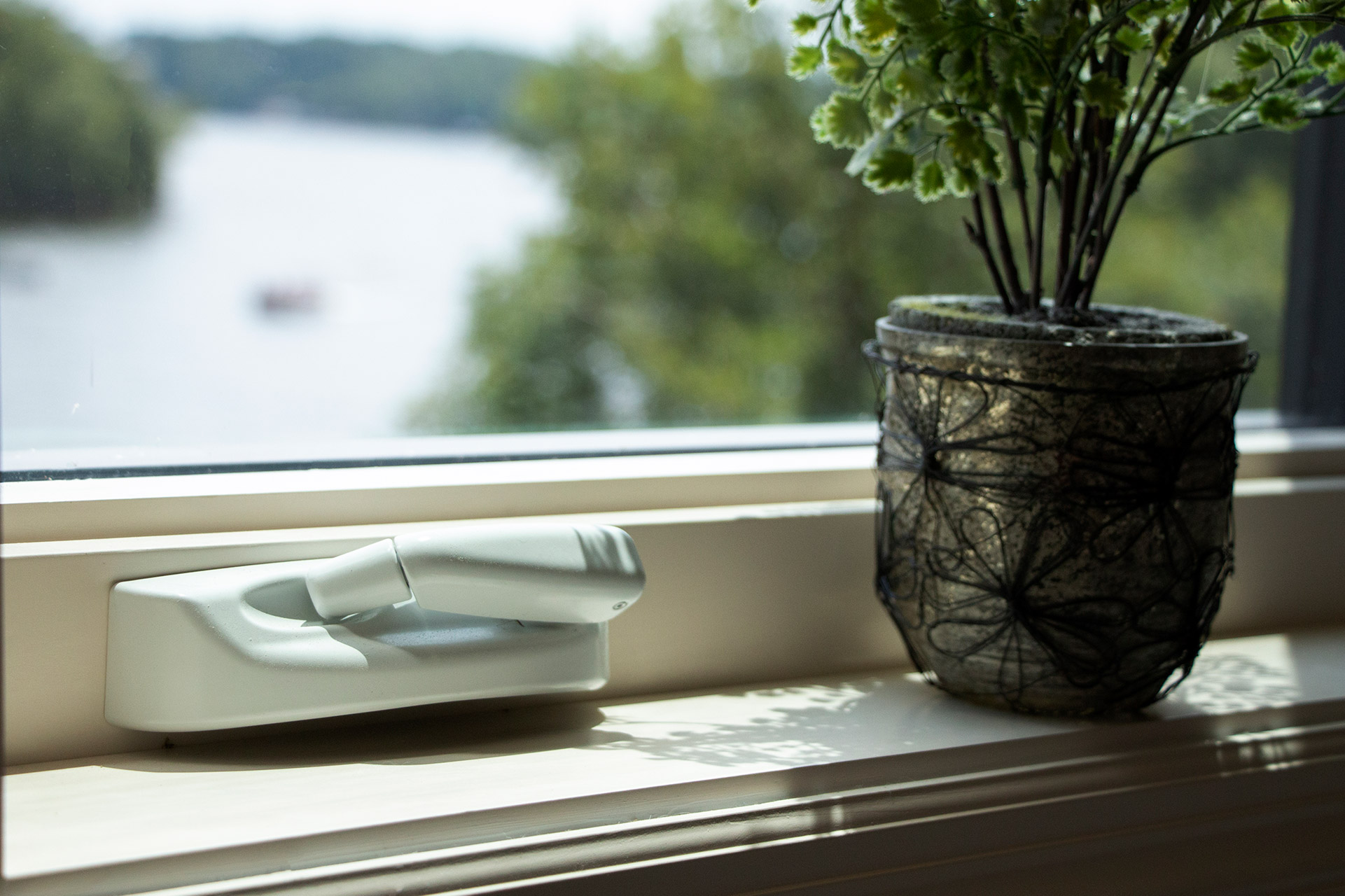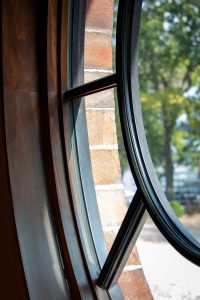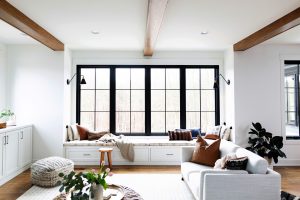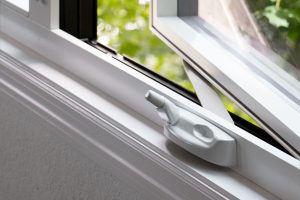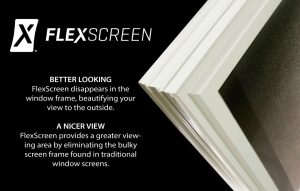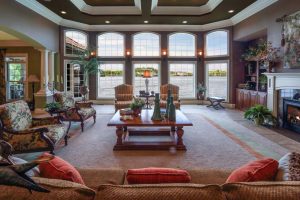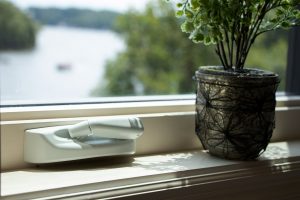 The Quartz Collection™ TimberLine series provides incomparable thermal comfort, certified architectural performance and an impressive public display that worthy of today's luxury preferences.
For more information on Quartz Collection™ TimberLine windows and doors, please contact one of the partners in our exclusive consulting network.
Make a statement,
loud and clear.