The EdgeLine series of windows and doors were created to defy the ordinary. This indulgent product line features a unique design that reproduces the sleek look of steel windows, but with all the thermal and structural benefits of architectural aluminum.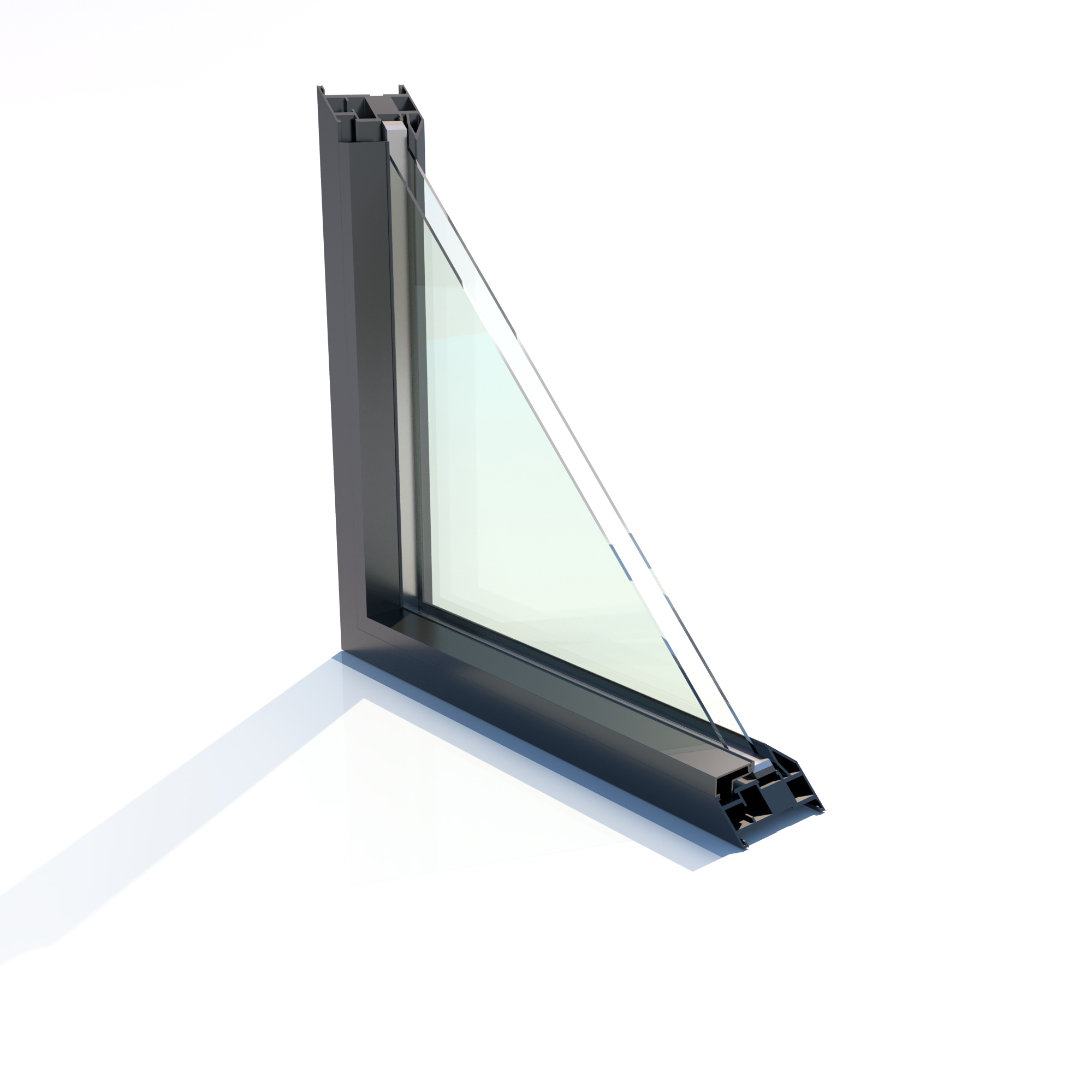 Windows with unlimited views.
The EdgeLine series highlights a distinct heavy-duty extruded aluminum frame design with super-slim sightlines. The EdgeLine frame features a thermally broken aluminum design that not only provides a high level of energy efficiency, but also meets the strictest building codes and energy requirements.
With EdgeLine, you never have to compromise safety and thermal protection to have an ultramodern design.
EdgeLine windows and doors can be designed to fit any space or configuration. High quality framing components mean that your windows and doors are as strong and safe as the rest of your home's unique features.
Uncompromised Construction.
The EdgeLine series is engineered with the most structurally and thermally advanced architectural aluminum components, offering customers superior design flexibility and structural integrity. EdgeLine windows are tested to achieve an FGIA (formerly AAMA) certified AW architectural rating based on both the windows maximum design size and gateway test size. The lightweight construction of EdgeLine means that little weight is applied onto windows with large openings, therefore maintaining security and durability. The EdgeLine series utilizes a sealant-injected double corner key construction for maximum strength in the corner joinery and frame. This composition ensures that every window and door will provide superior performance while offering flexibility in configurations to meet your architectural style.
Never fades, never rusts
Proper corner joinery construction is essential for two reasons — ensuring a window's stability and maintaining a water-tight seam.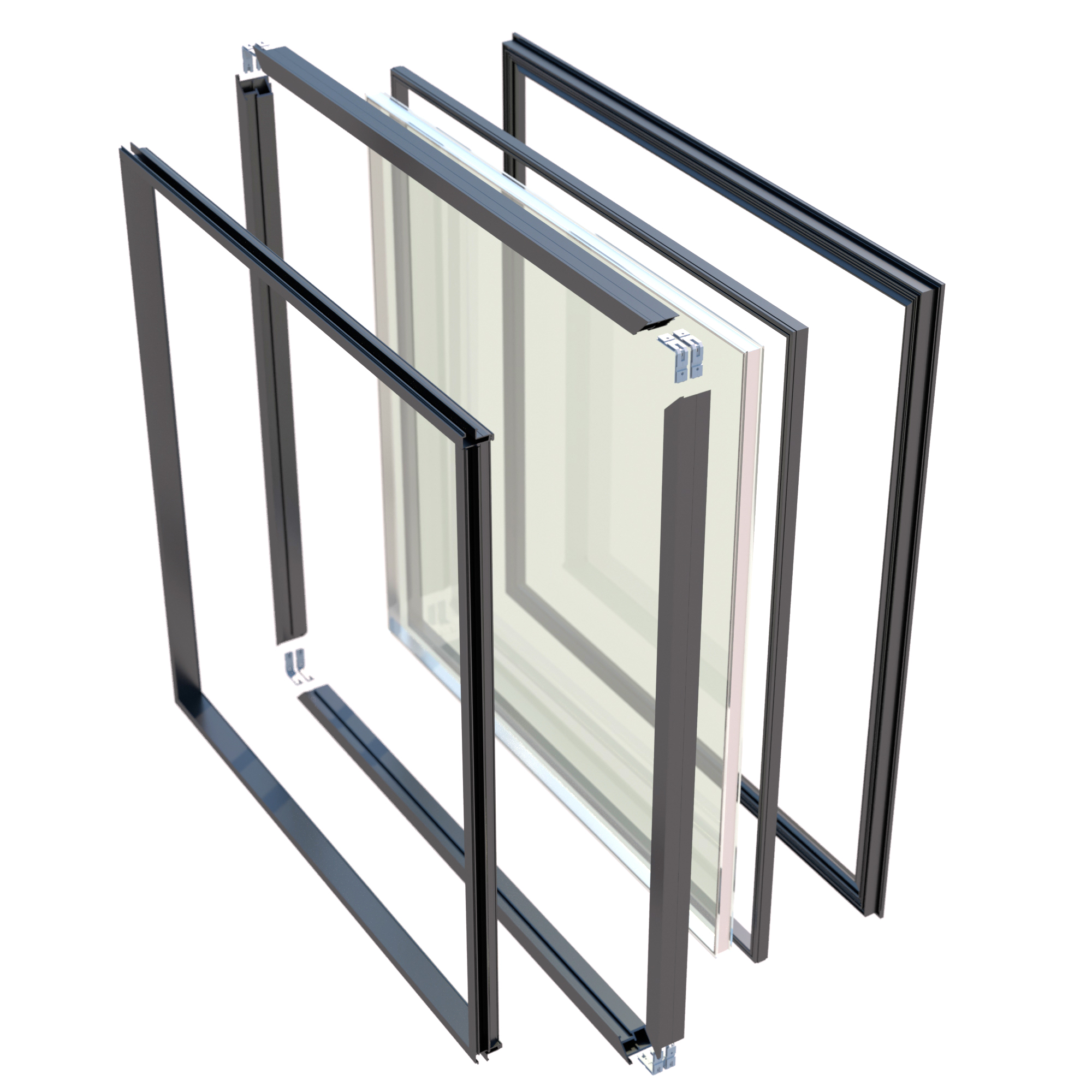 To match your creative intuition, the Quartz Collection™ offers a wide palette of powder coating and anodized finishes. EdgeLine windows can be customized to something truly unique. Whatever your lifestyle, whatever your preference, the Quartz Collection™ has you covered.
All Quartz Collection™ products come with superior component options, including:
Powder coated or class I anodized aluminum interior/exterior
Low profile architectural-grade hardware
Euro-Groove system
Muntin bars and simulated divided lites (SDL)
Premium FlexScreen®  window screens
Custom shapes and configurations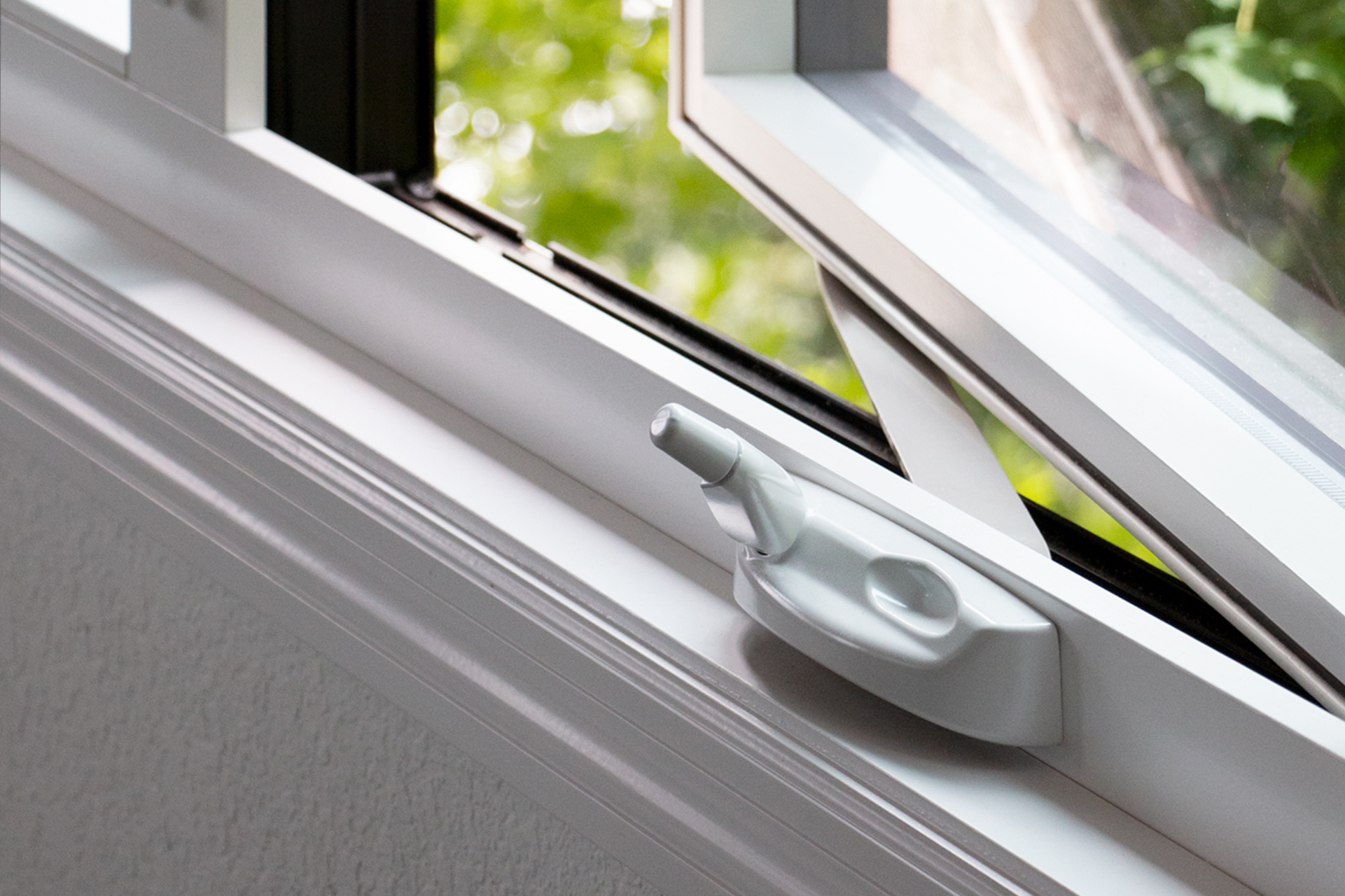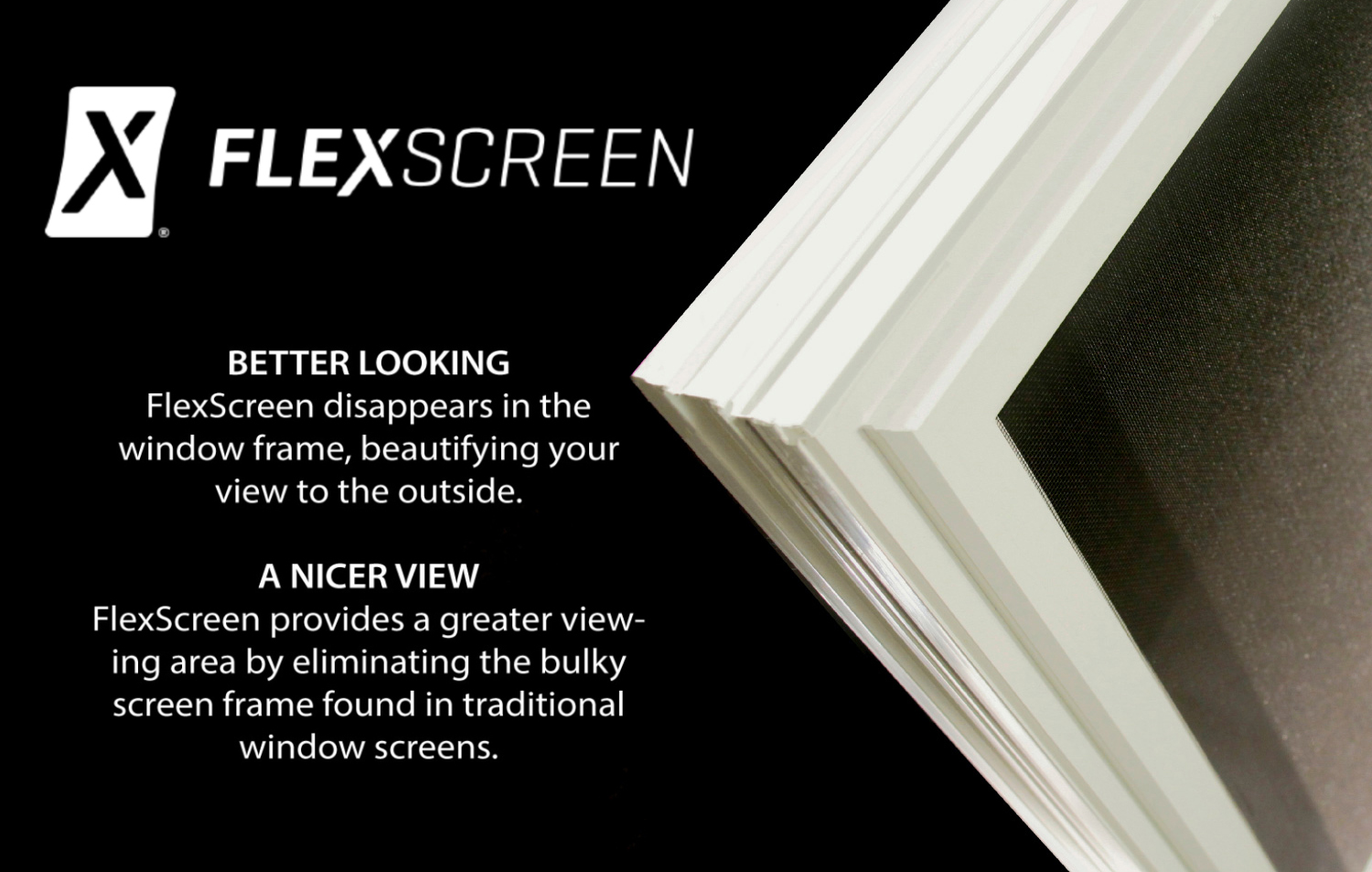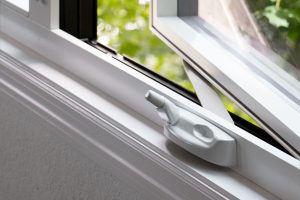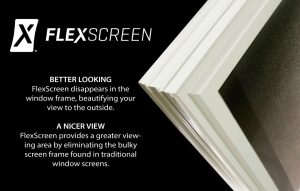 The beauty, the strength and the chic.
The Quartz Collection™ EdgeLine series is in a class of its own. It combines beautiful, unobstructed views with the narrowest of sightlines, and impressive thermal and structural performance characteristics. For more information on EdgeLine windows and doors, please contact one of the partners in our exclusive consulting network.
Shed some light
on your lifestyle.